What's My 2023 Tax Bracket?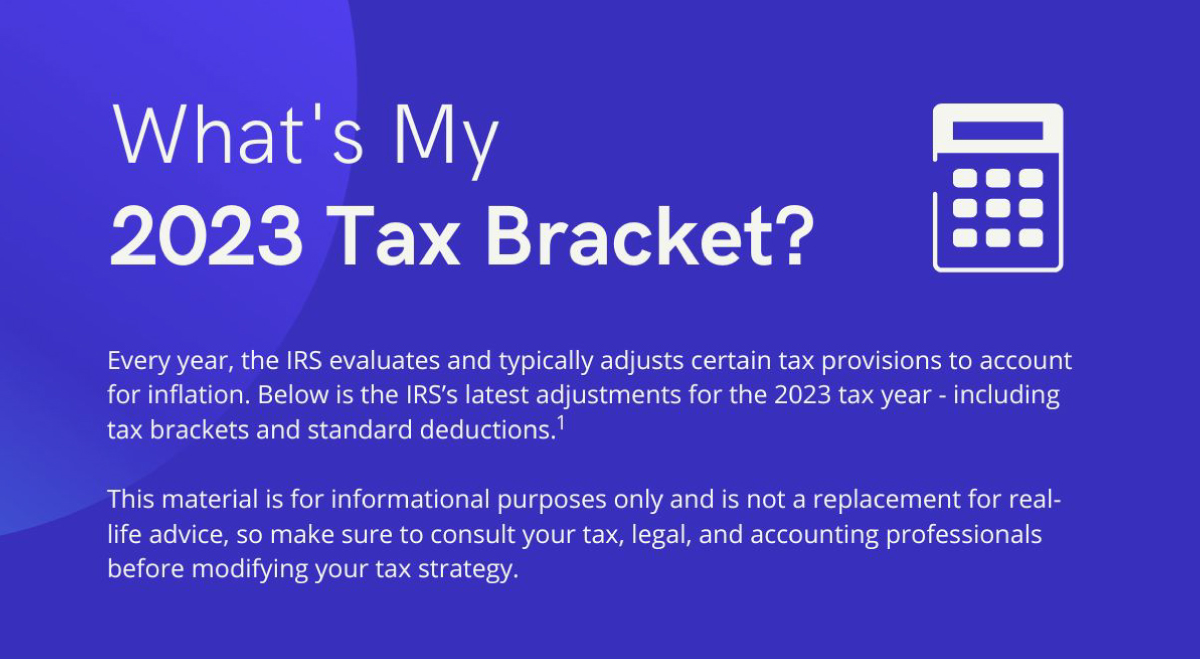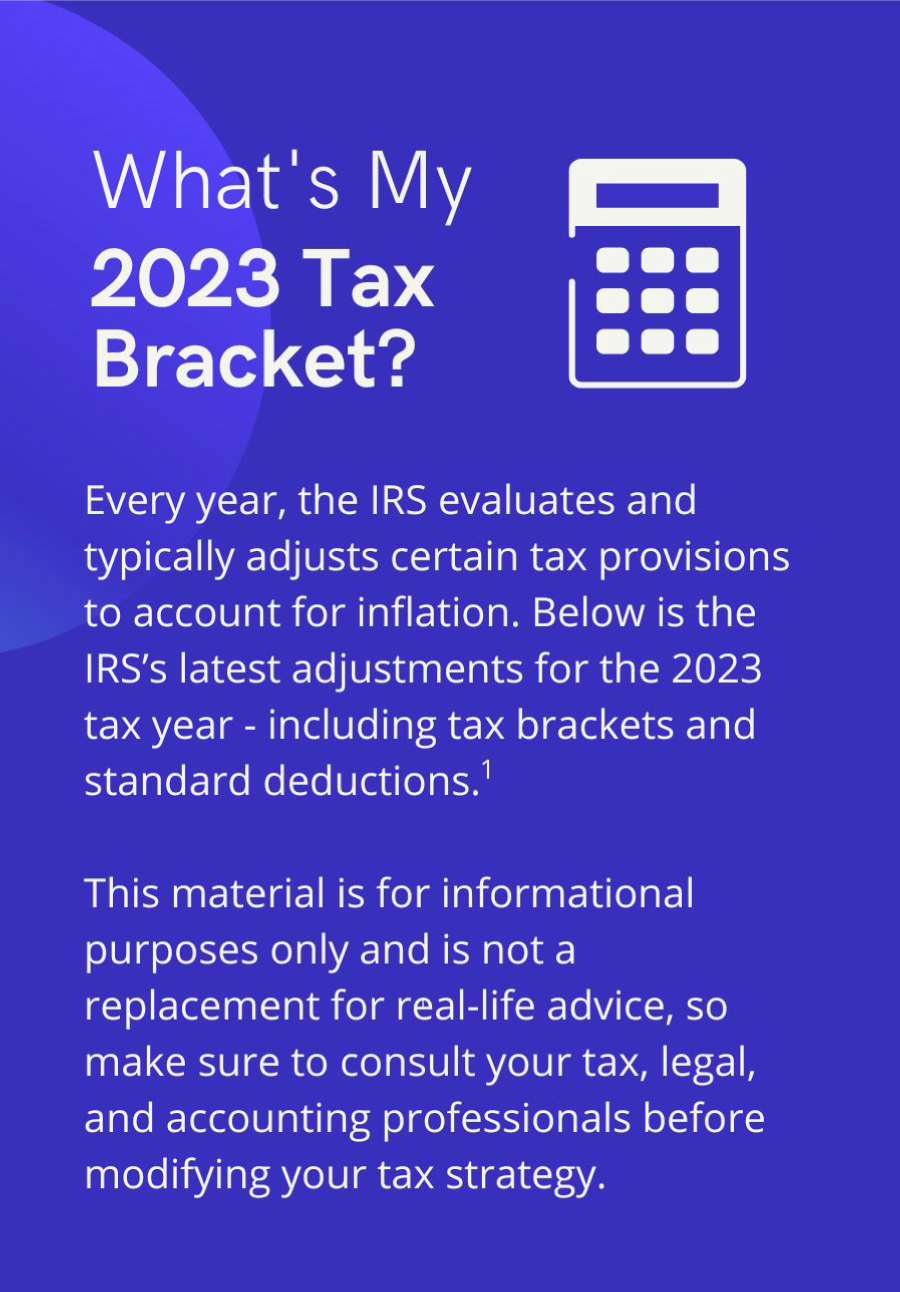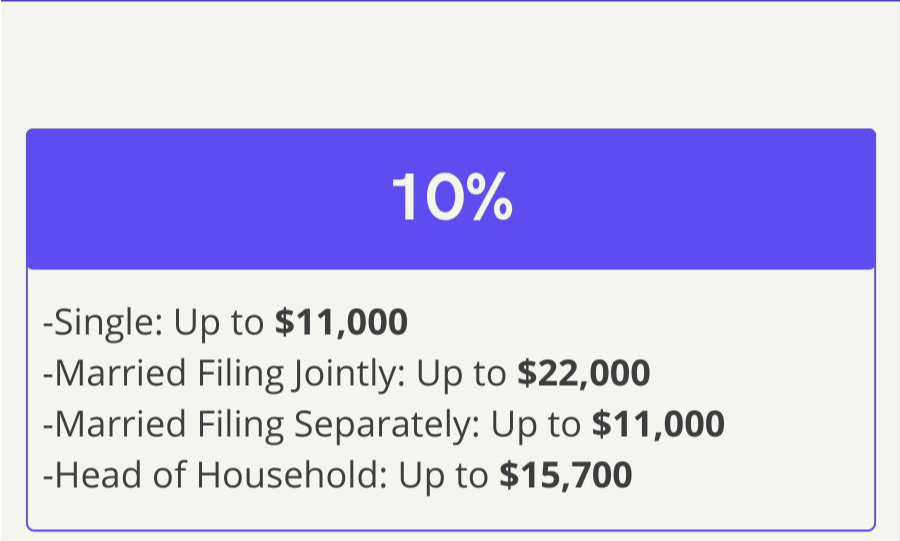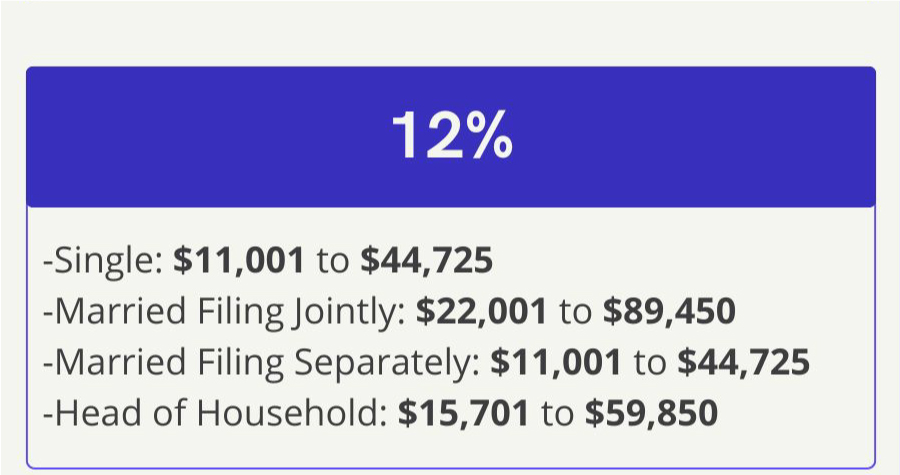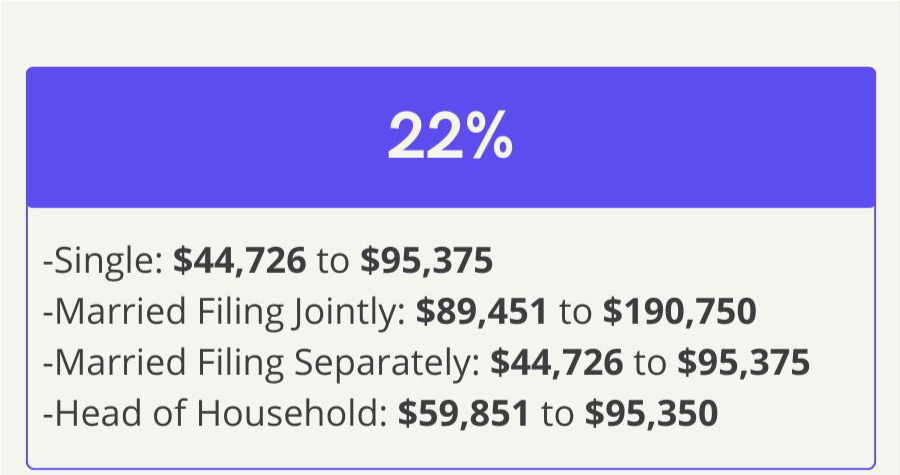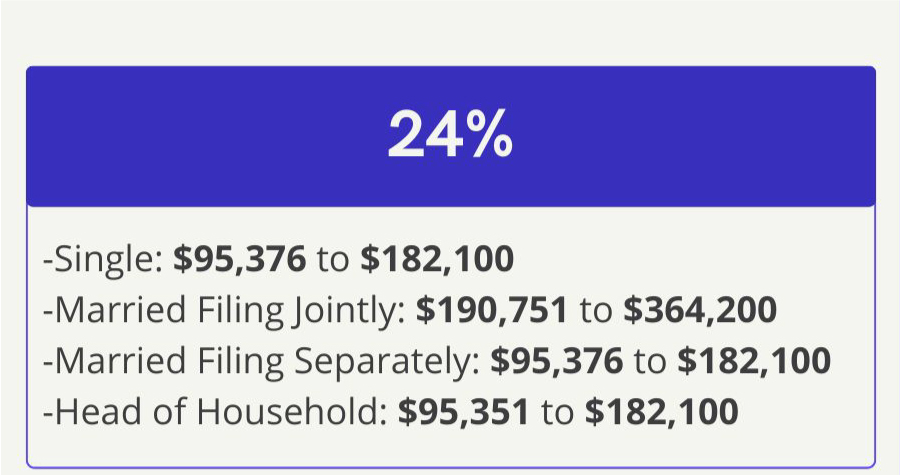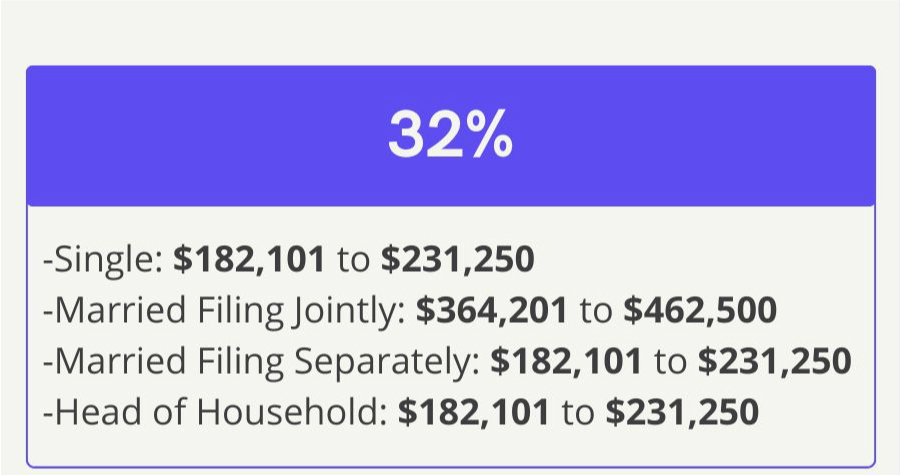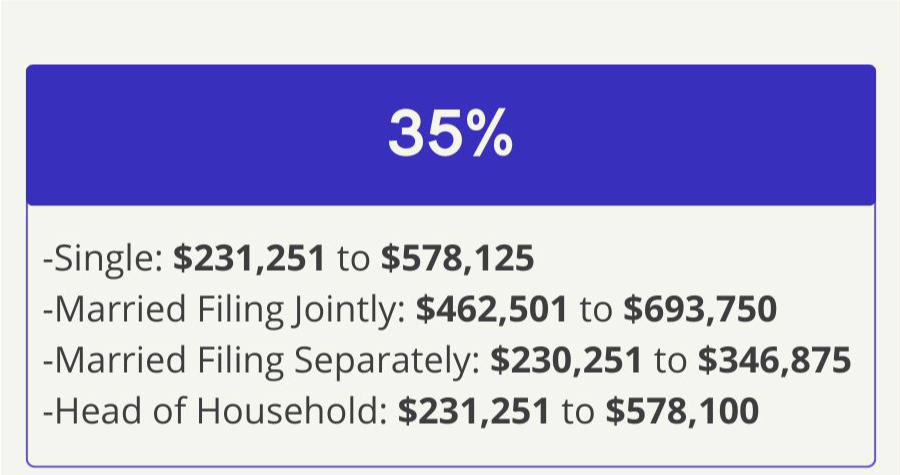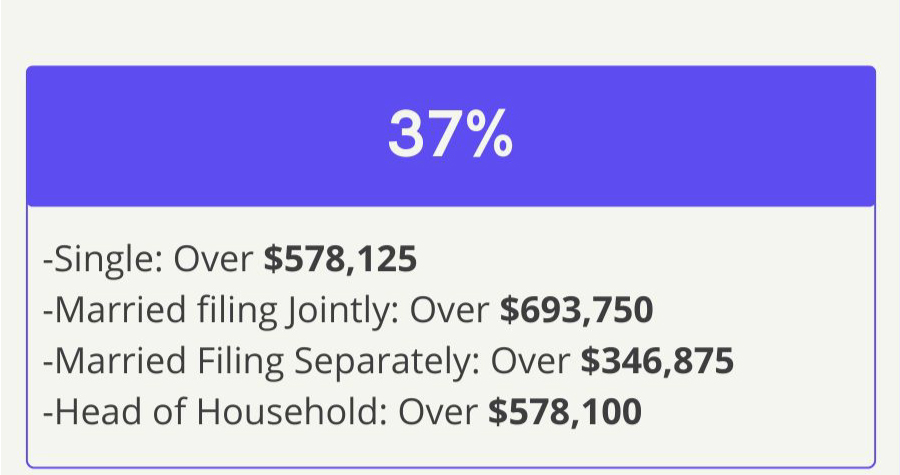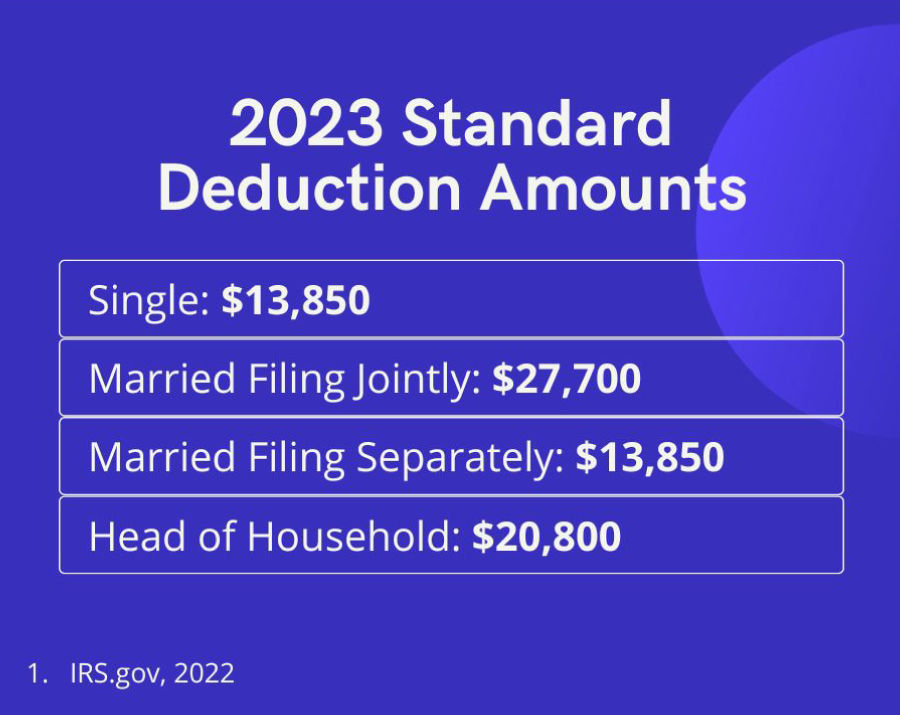 Related Content
Studies show that now more than ever, today's women are disproportionately responsible for caring for children, doing laundry, cooking and cleaning, despite many having full-time careers. What's more, when compared to their male counterparts, women are also more likely to report having difficulty finding the time to manage their physical, mental and emotional health.
How long does a $20 bill last?
Start planning for their financial futures by following a few helpful guidelines.