Why do Renters Have to Save More?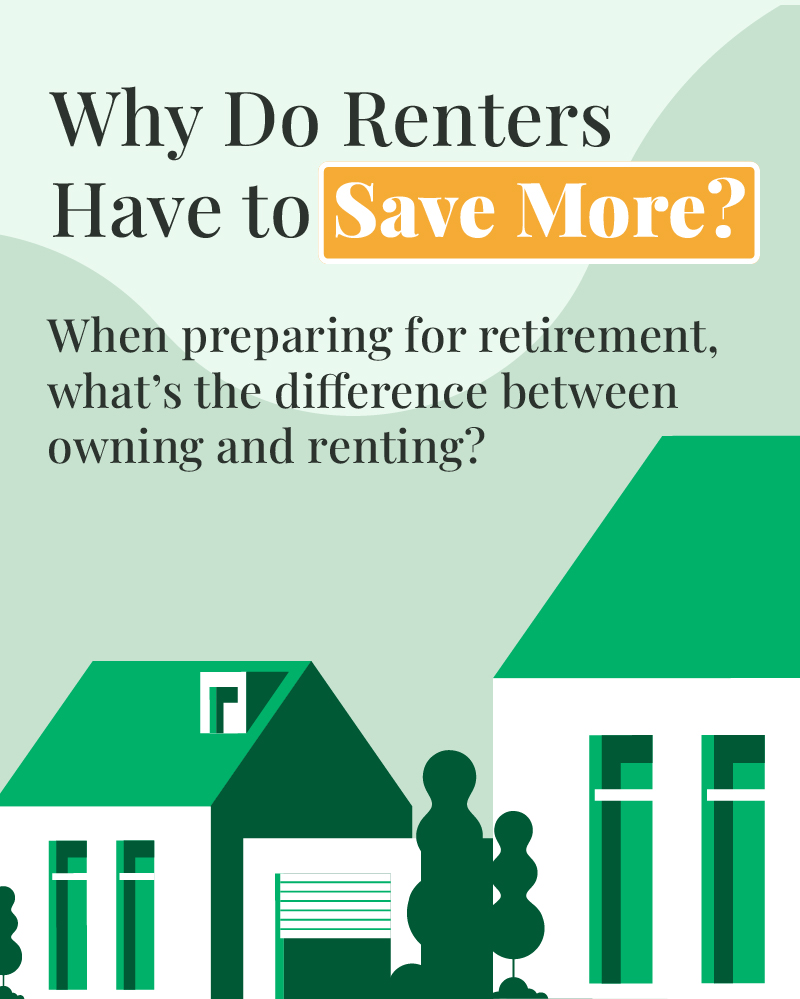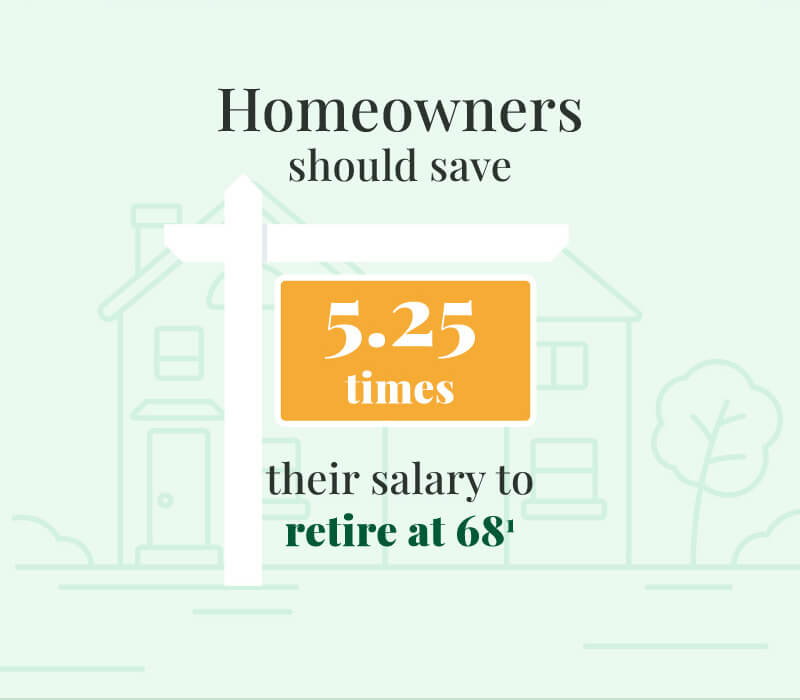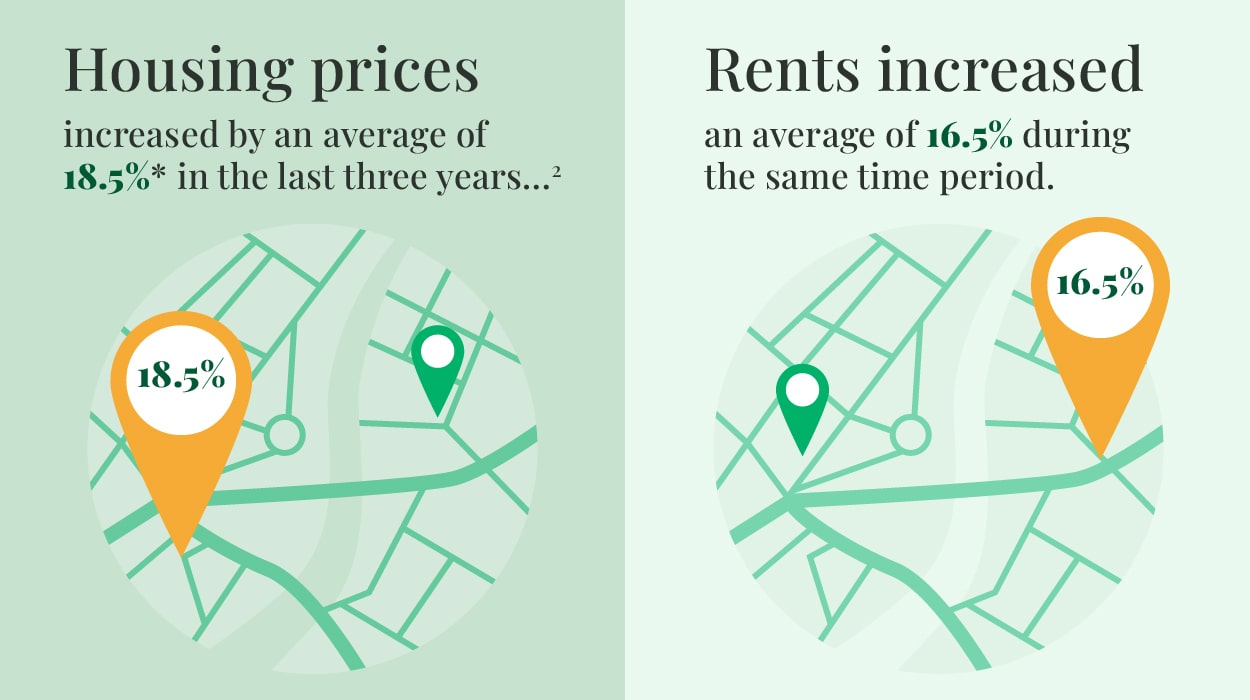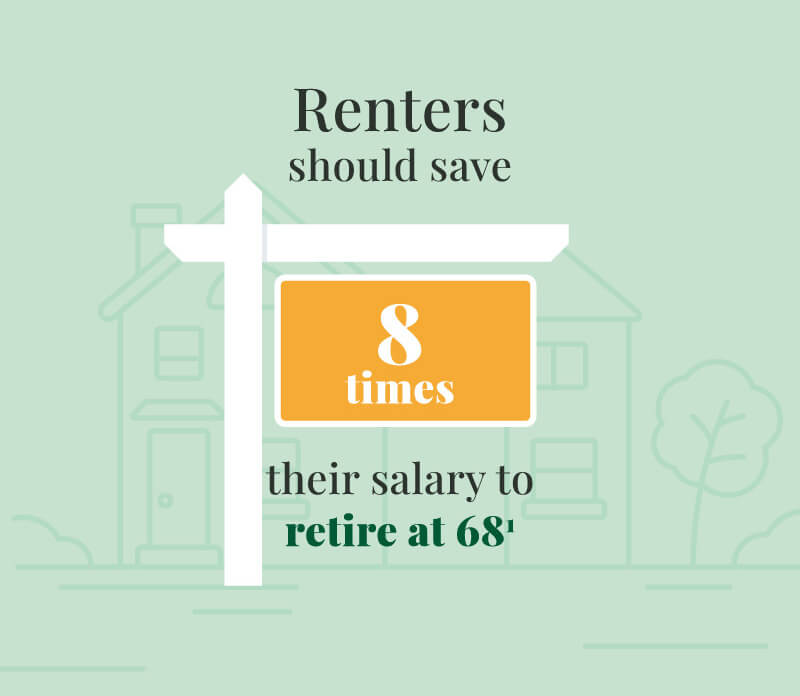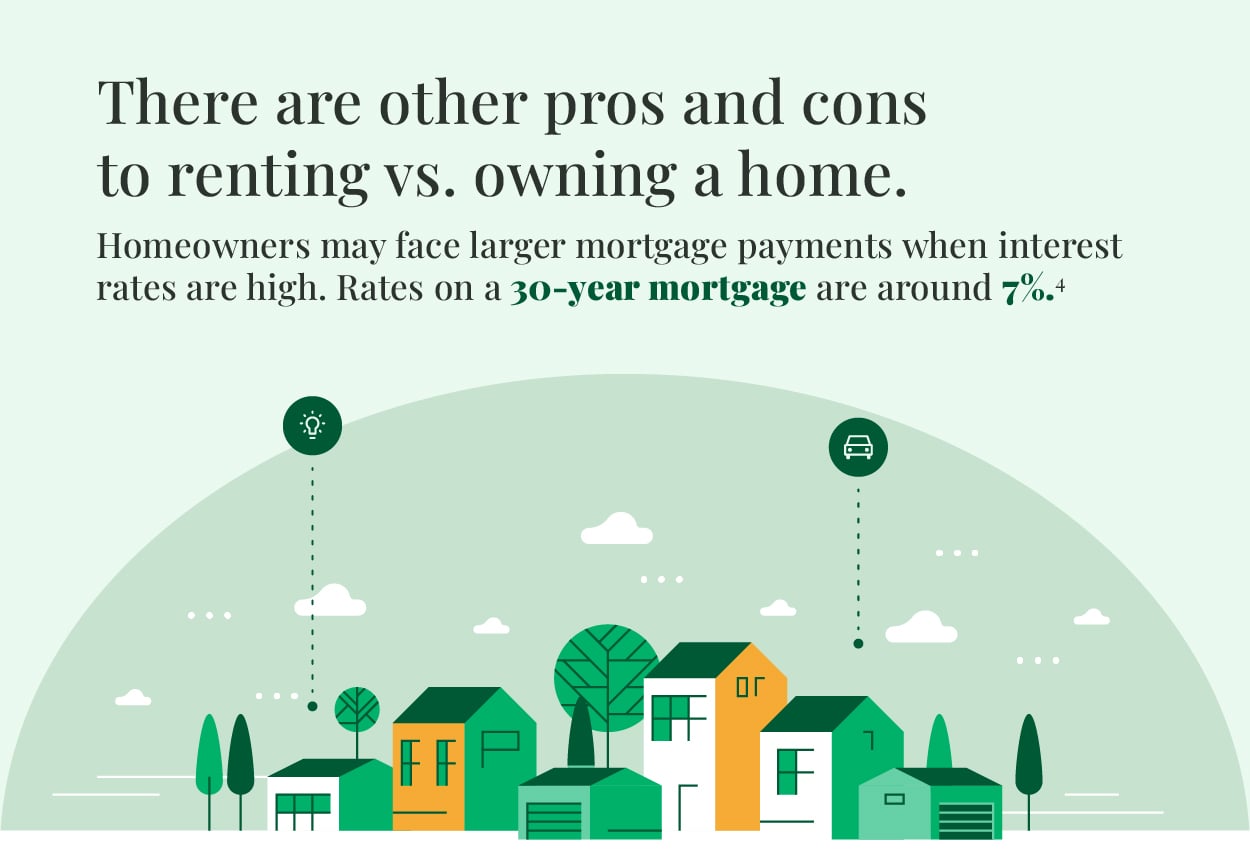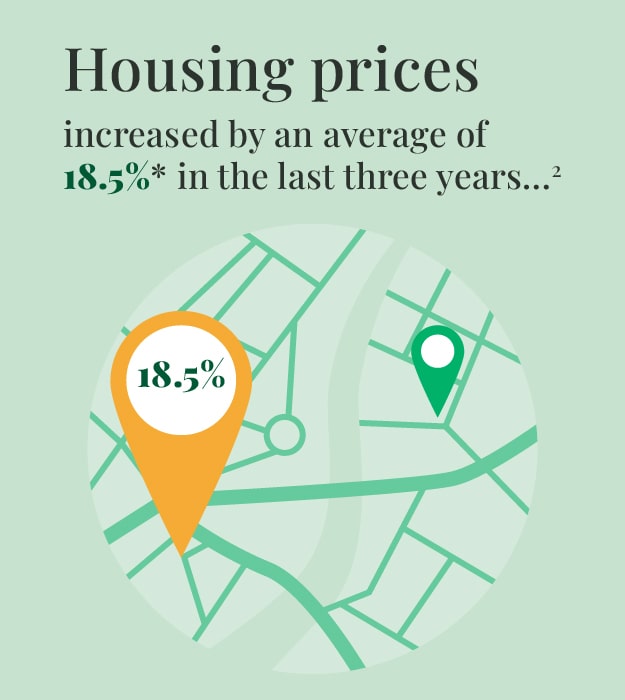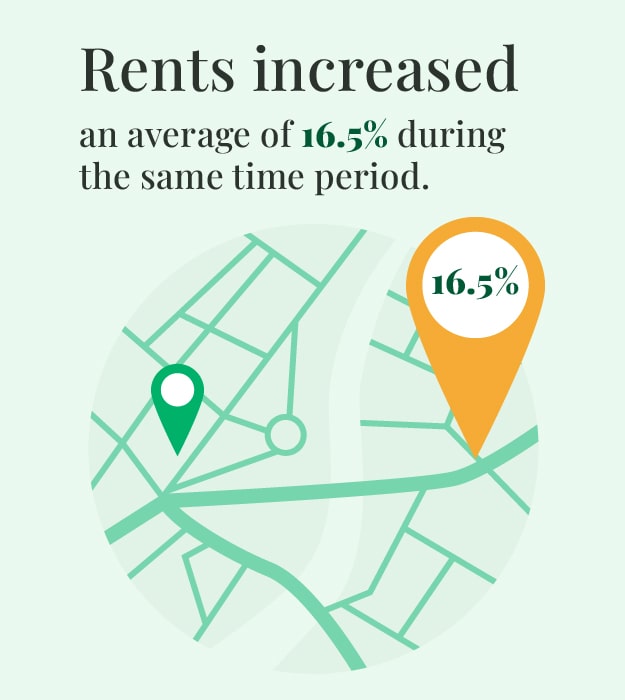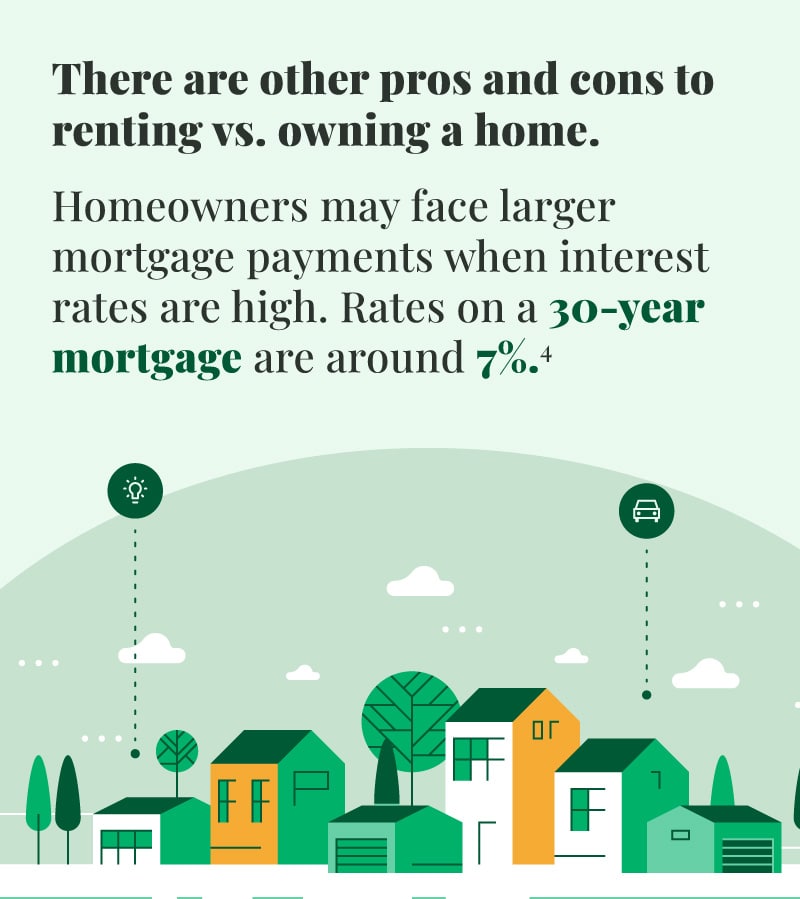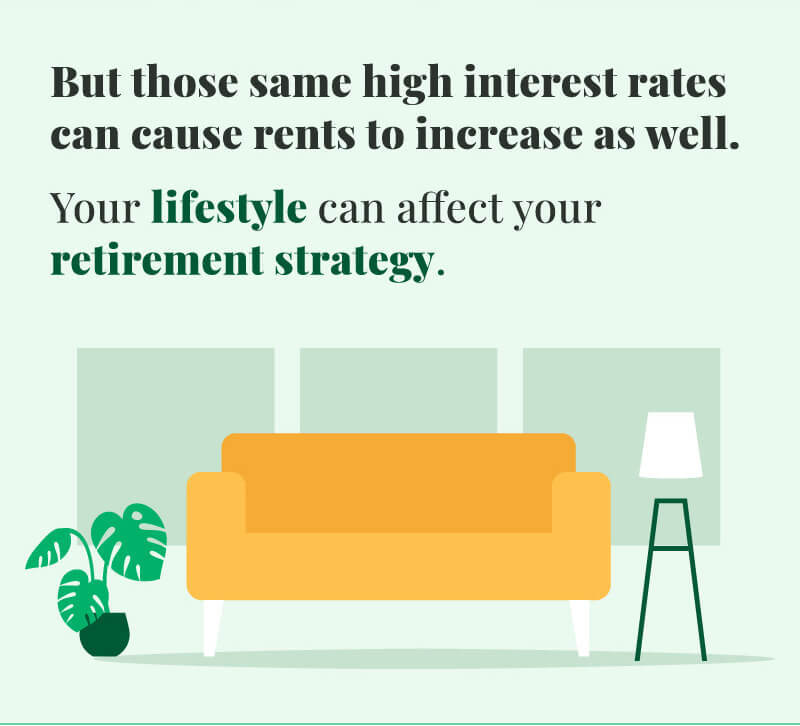 Related Content
Do you know how to set up your financial goals for success? This knight does.
If you're thinking of leasing a new car, then you shouldn't forget about gap insurance.
The chances of needing long-term care, its cost, and strategies for covering that cost.