A Meal for All Generations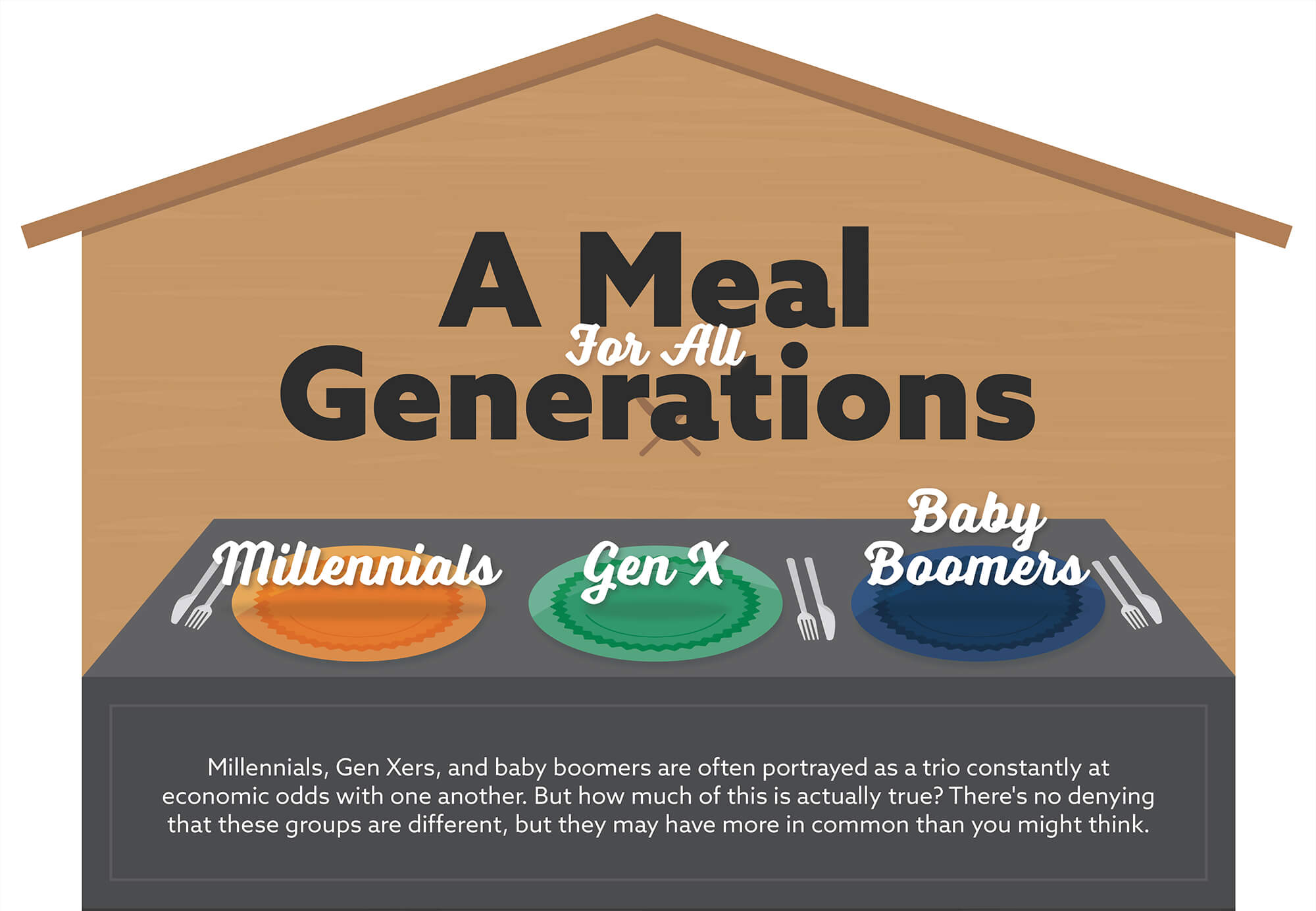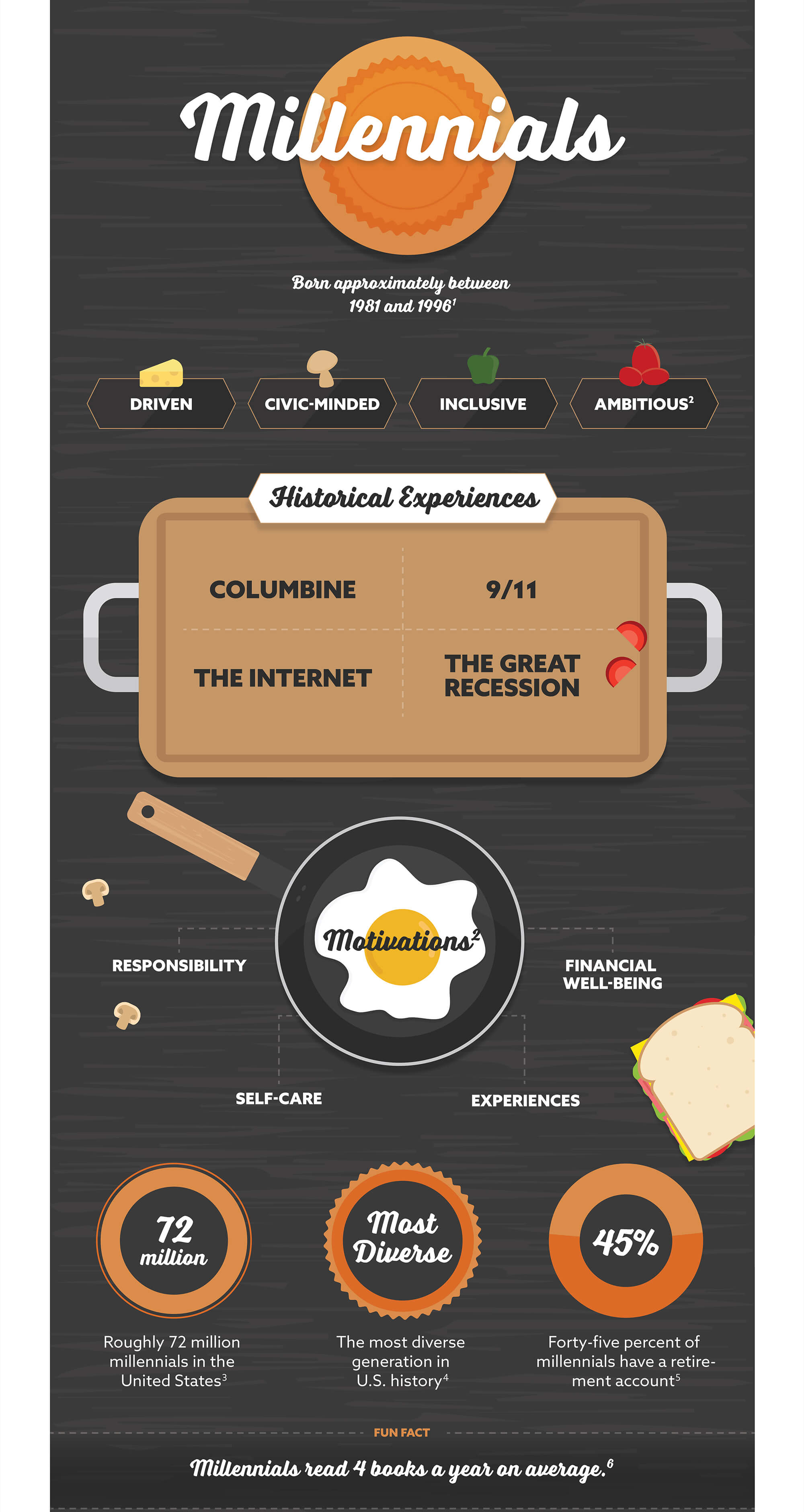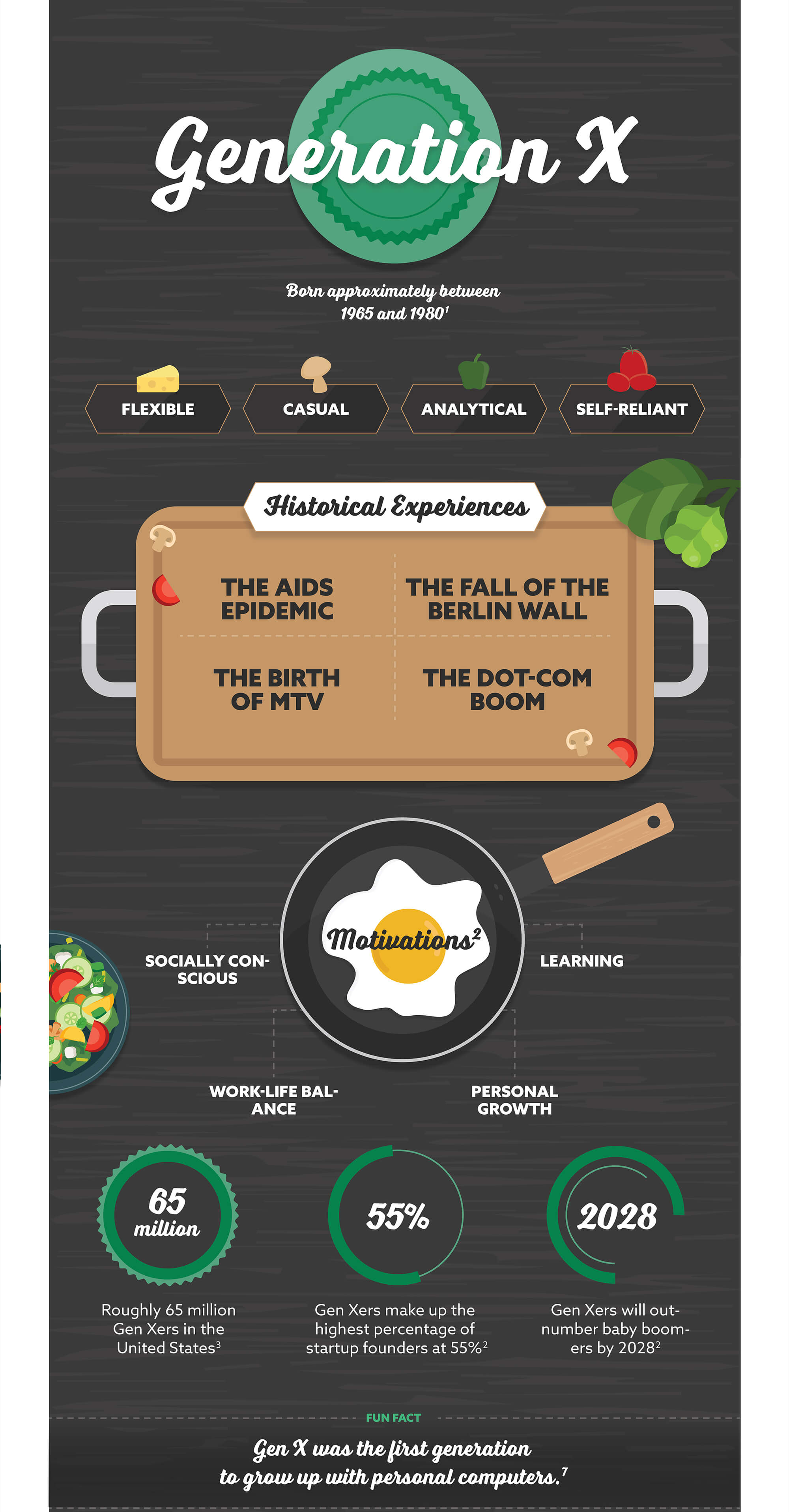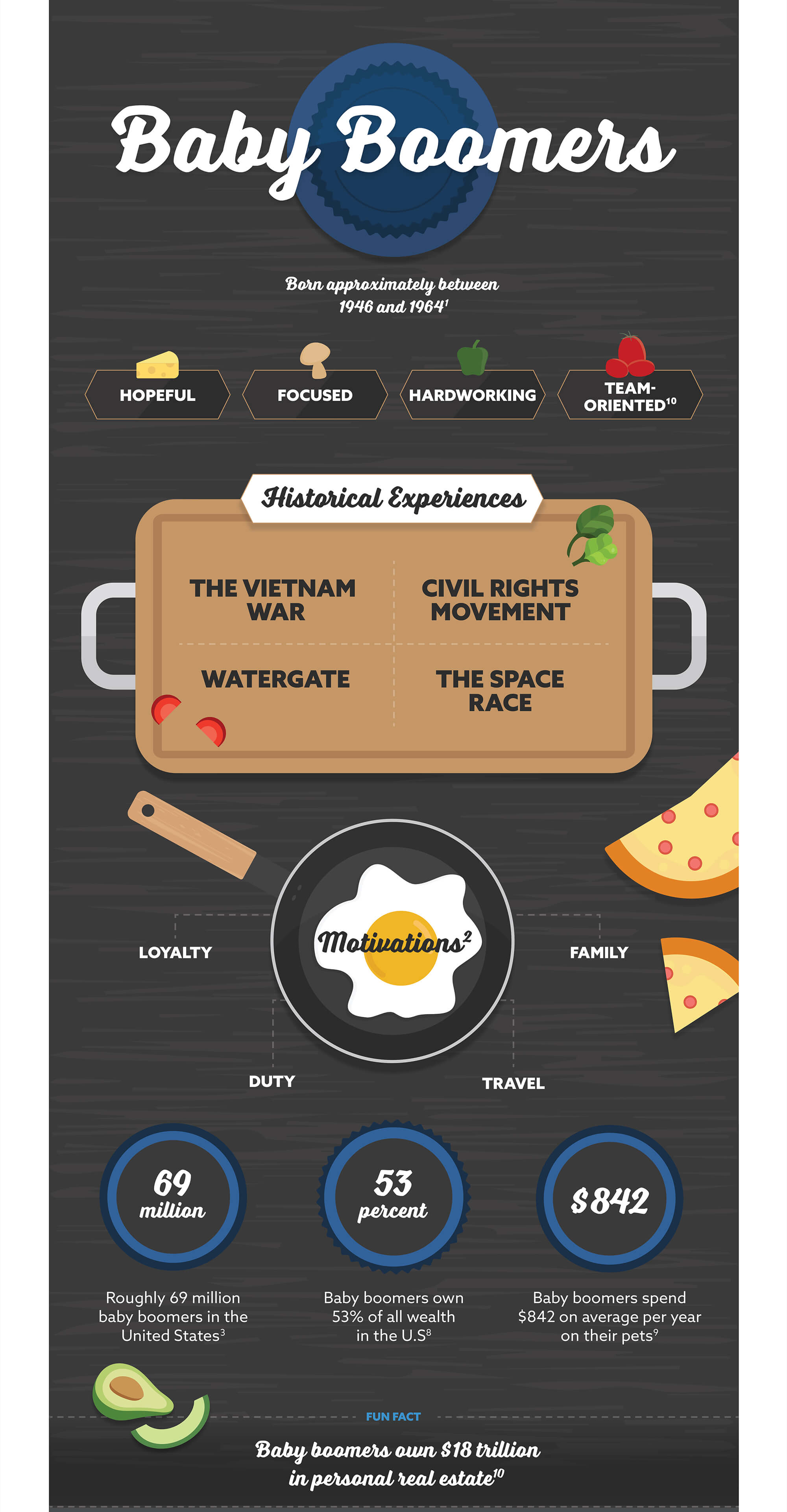 Related Content
Do you know how long it may take for your investments to double in value? The Rule of 72 is a quick way to figure it out.
Use this calculator to compare the future value of investments with different tax consequences.
Loss of income from disability has the potential to cause financial hardship. Disability insurance can help.