A Meal for All Generations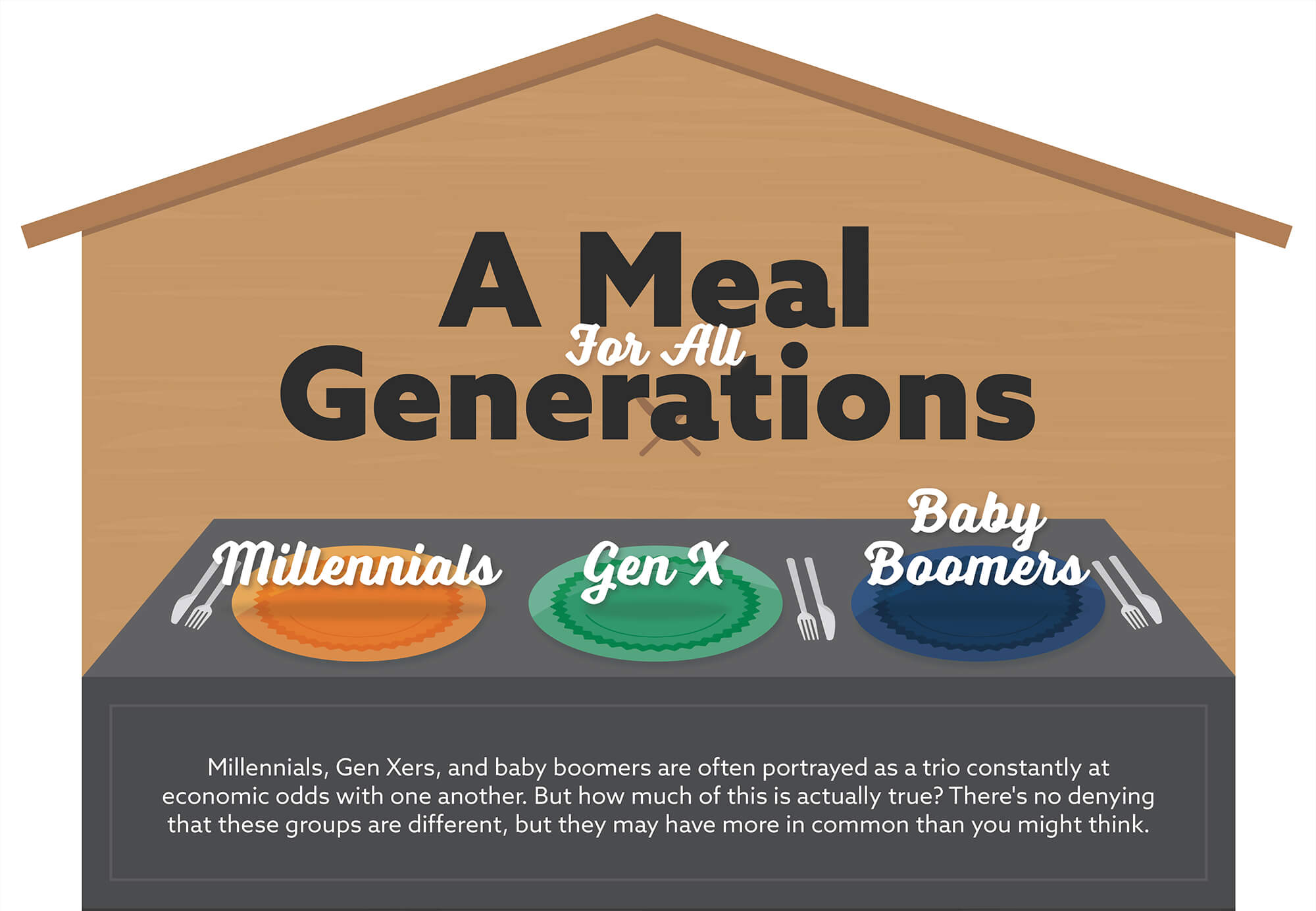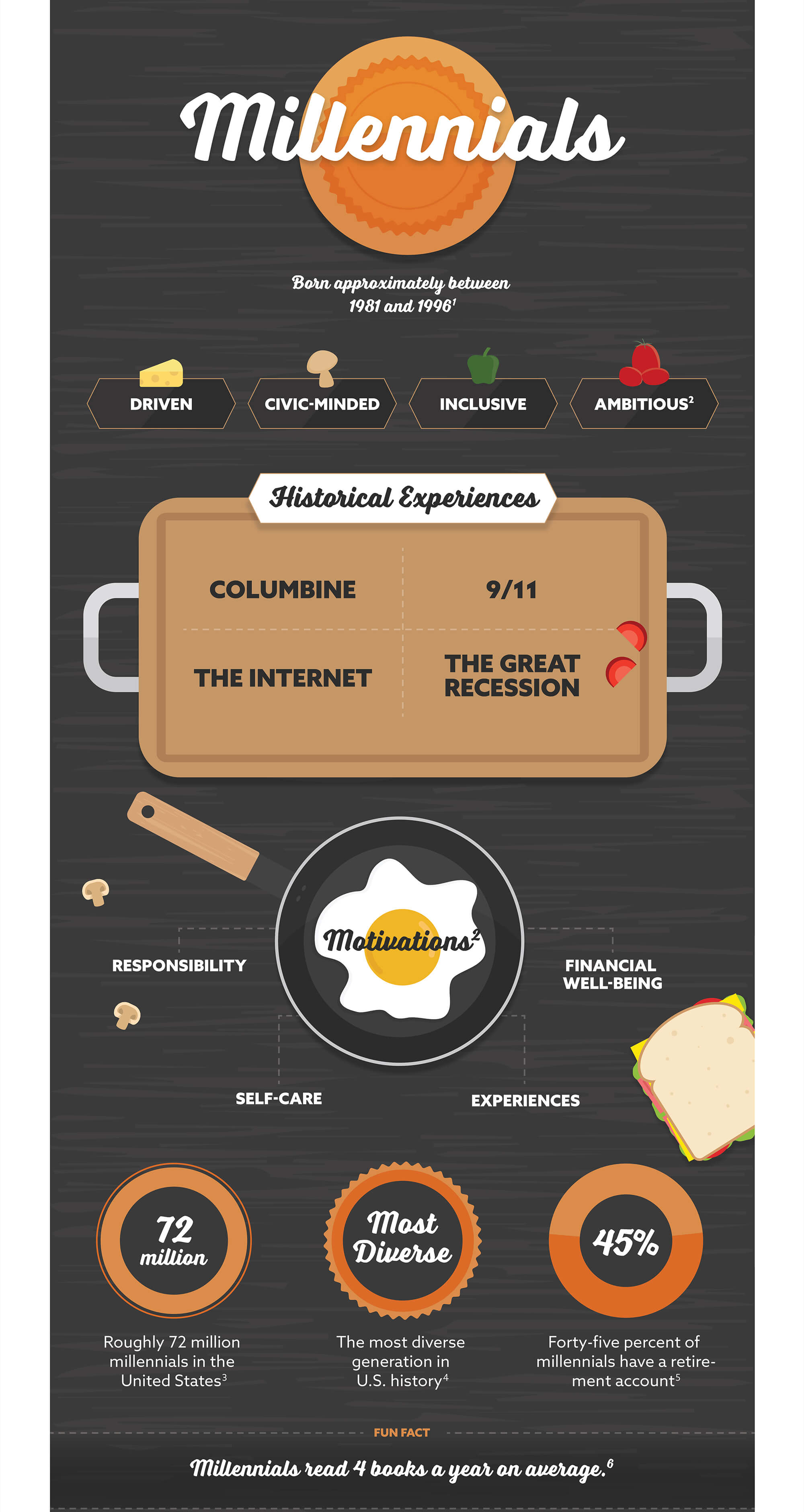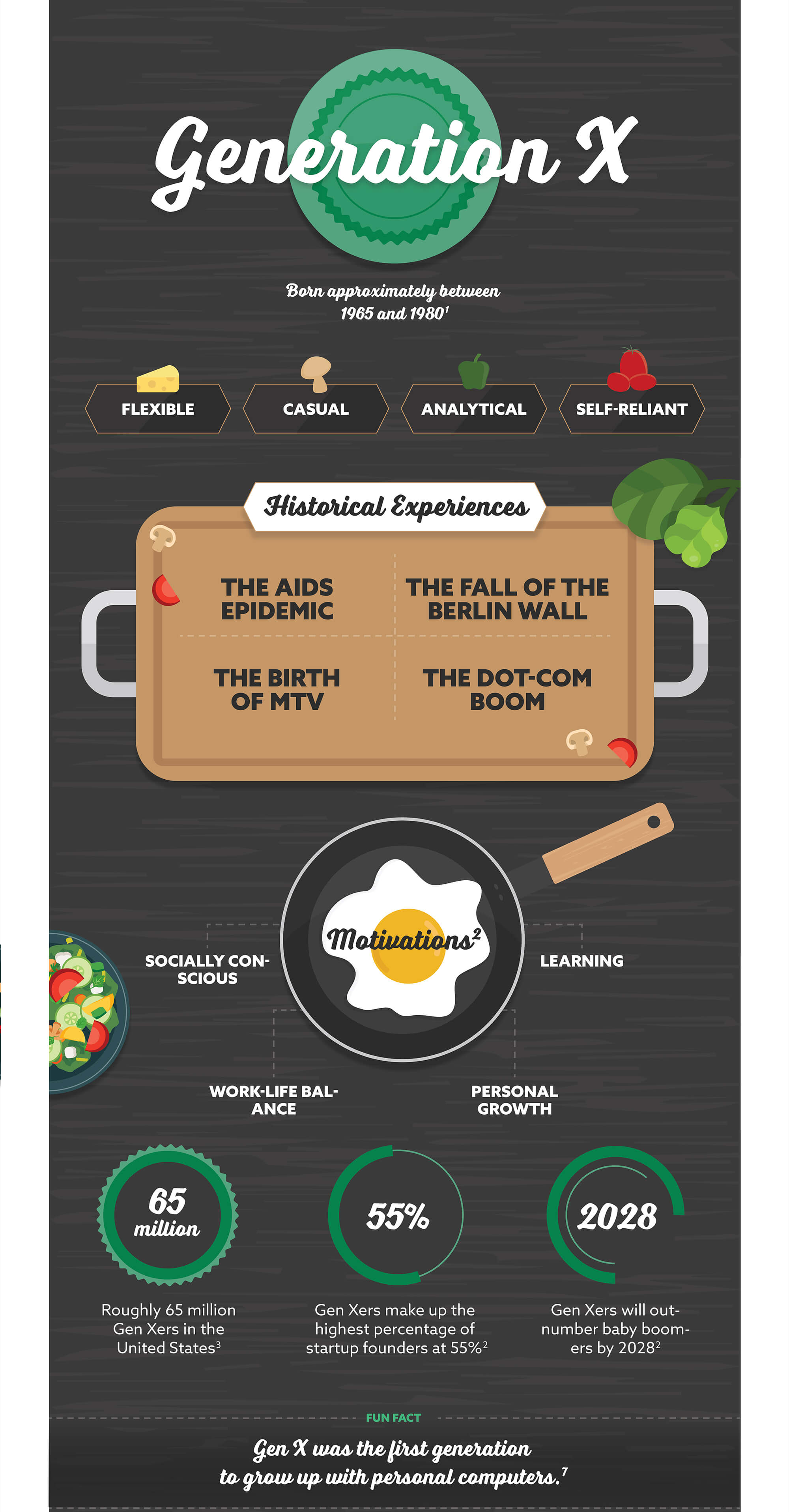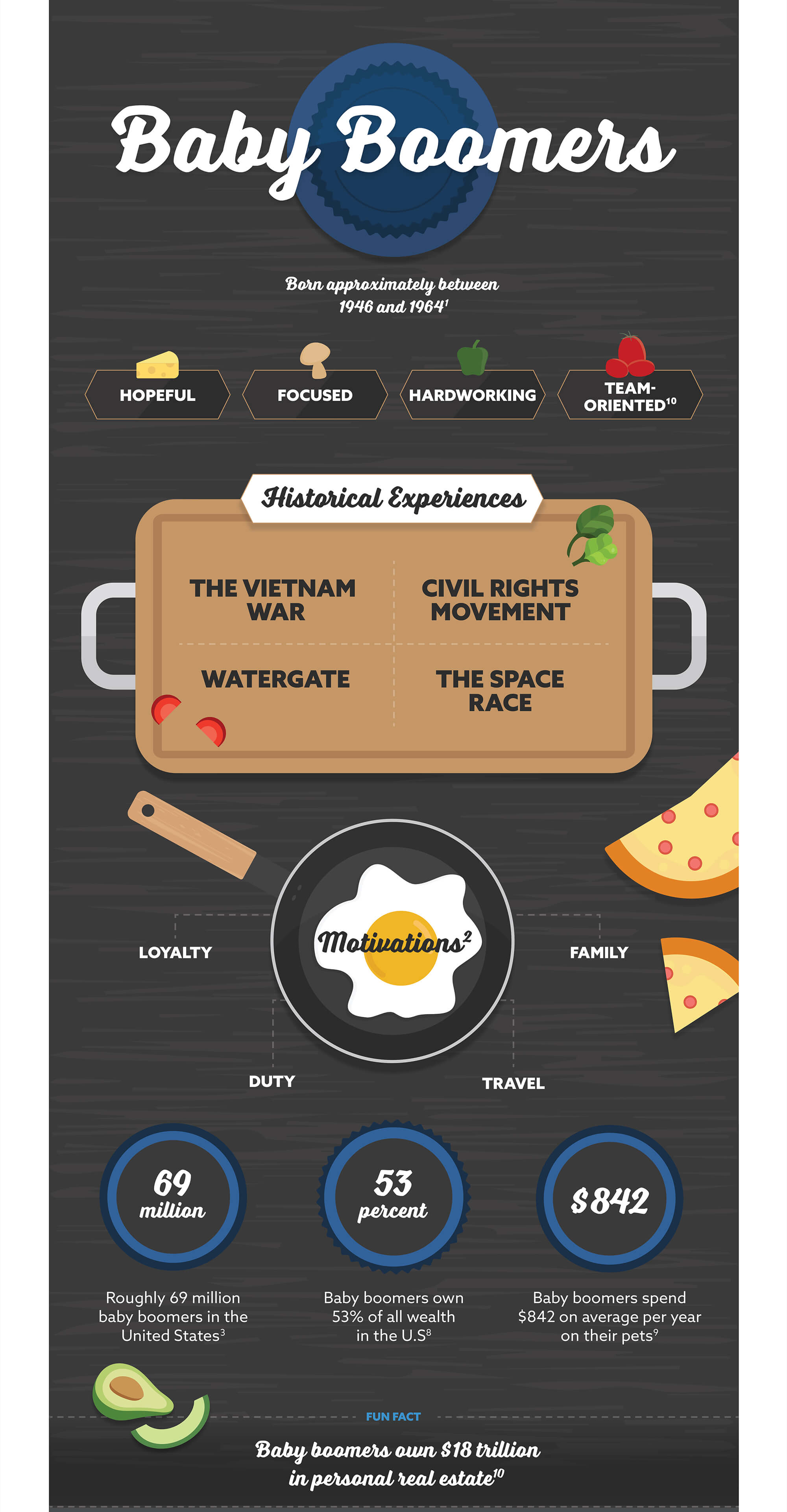 Related Content
Here are six flags that may make your tax return prime for an IRS audit.
Lifestyle inflation can be the enemy of wealth building. What could happen if you invested instead of buying more stuff?
Determining the value of your estate, or for someone who has passed away, can be a complex undertaking.