How to Conquer the World - 5 Financial Strategies for Savvy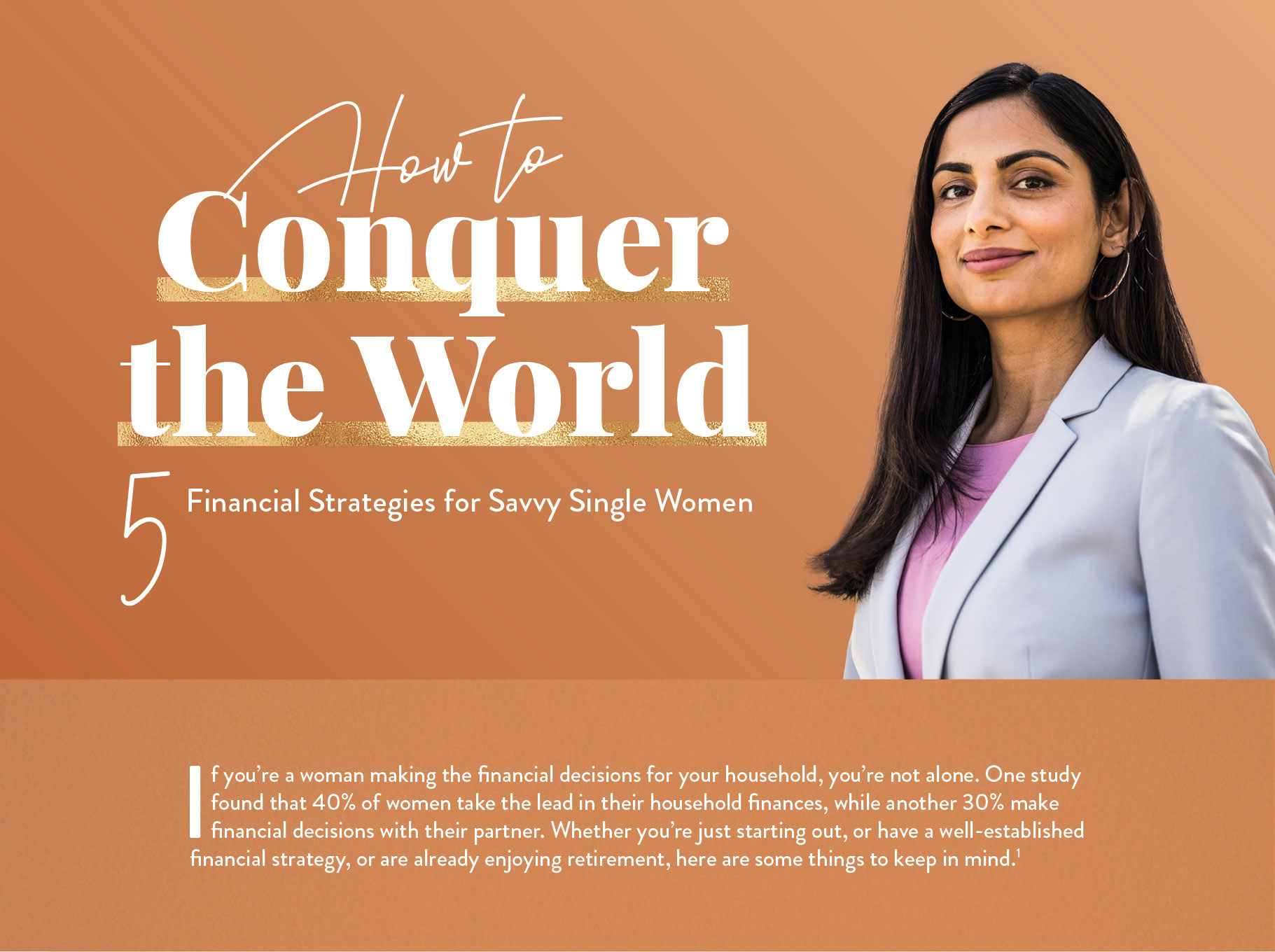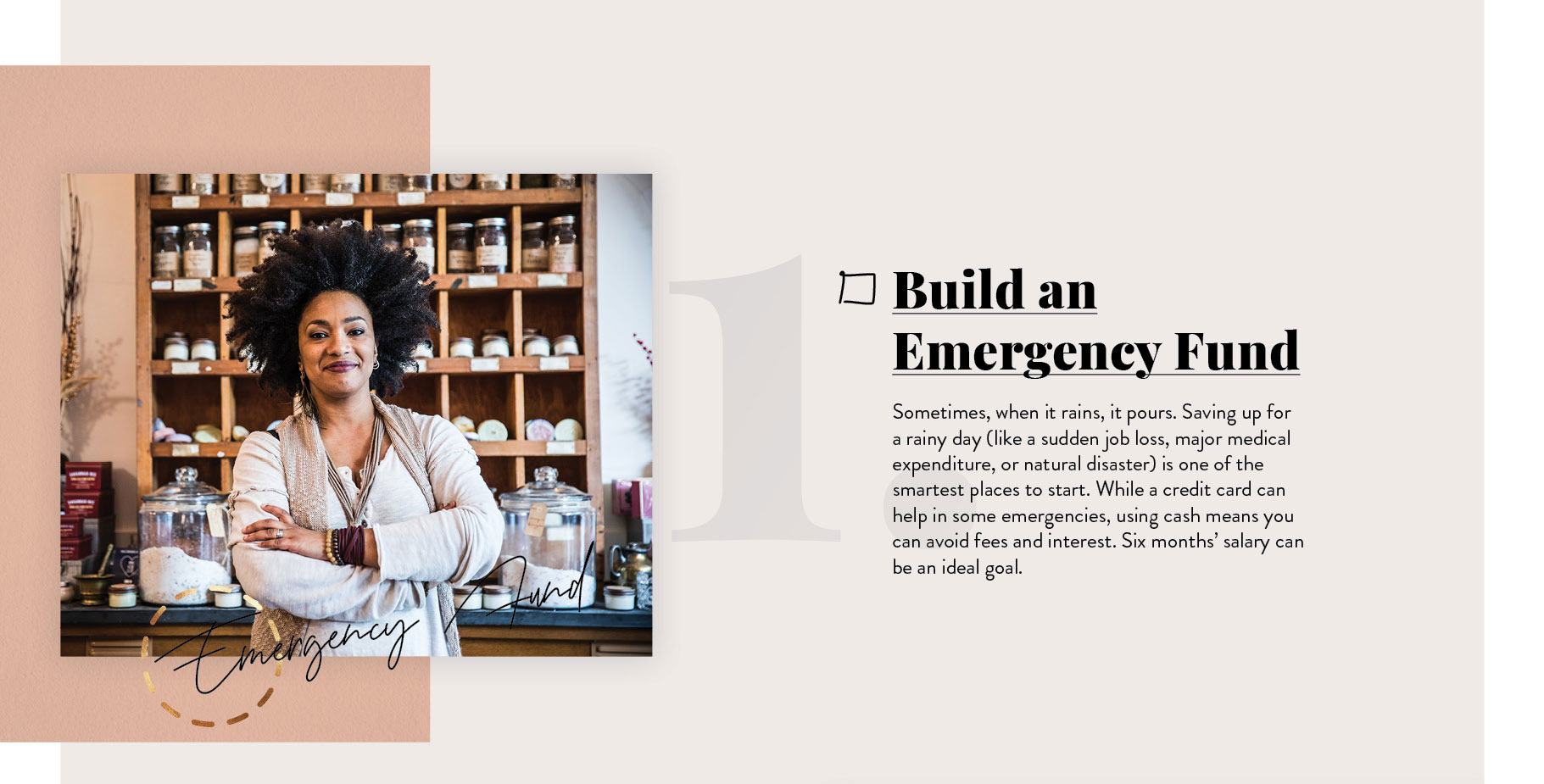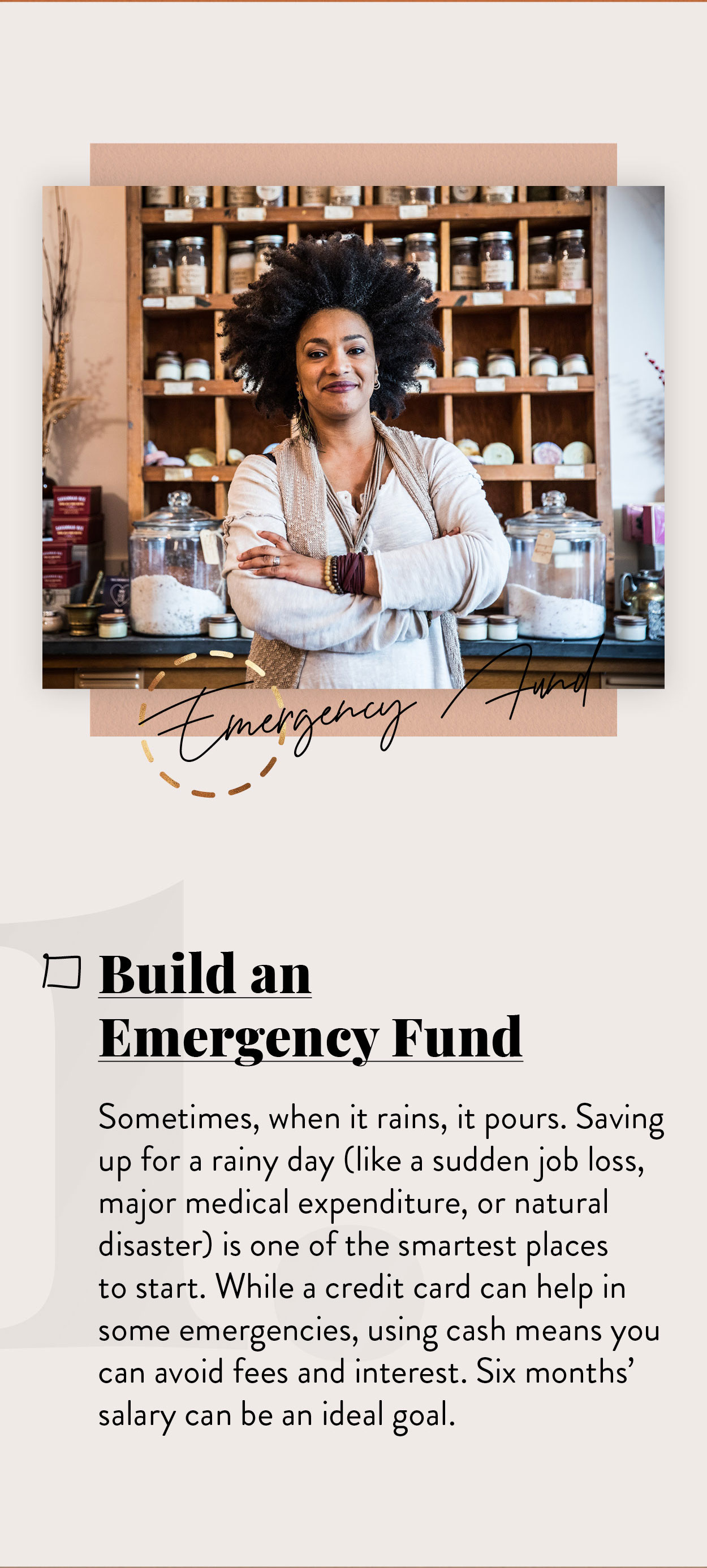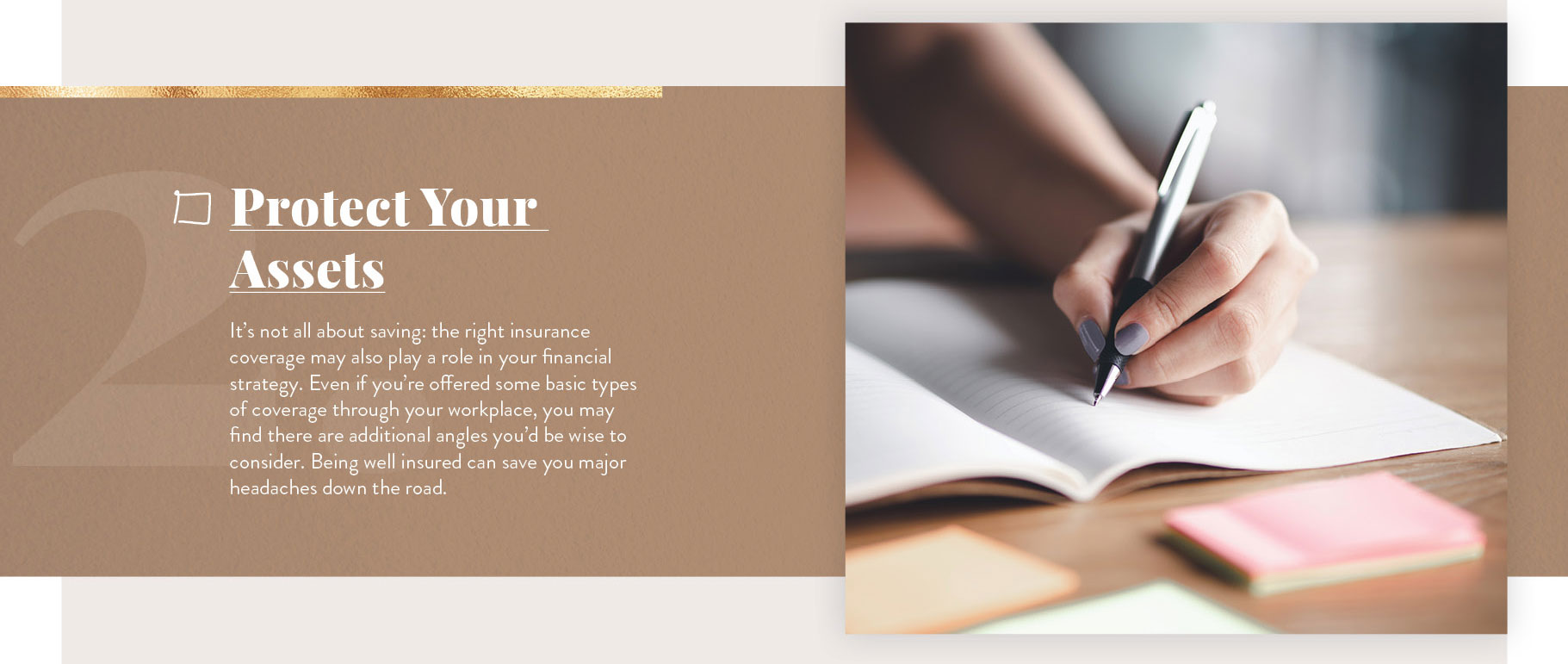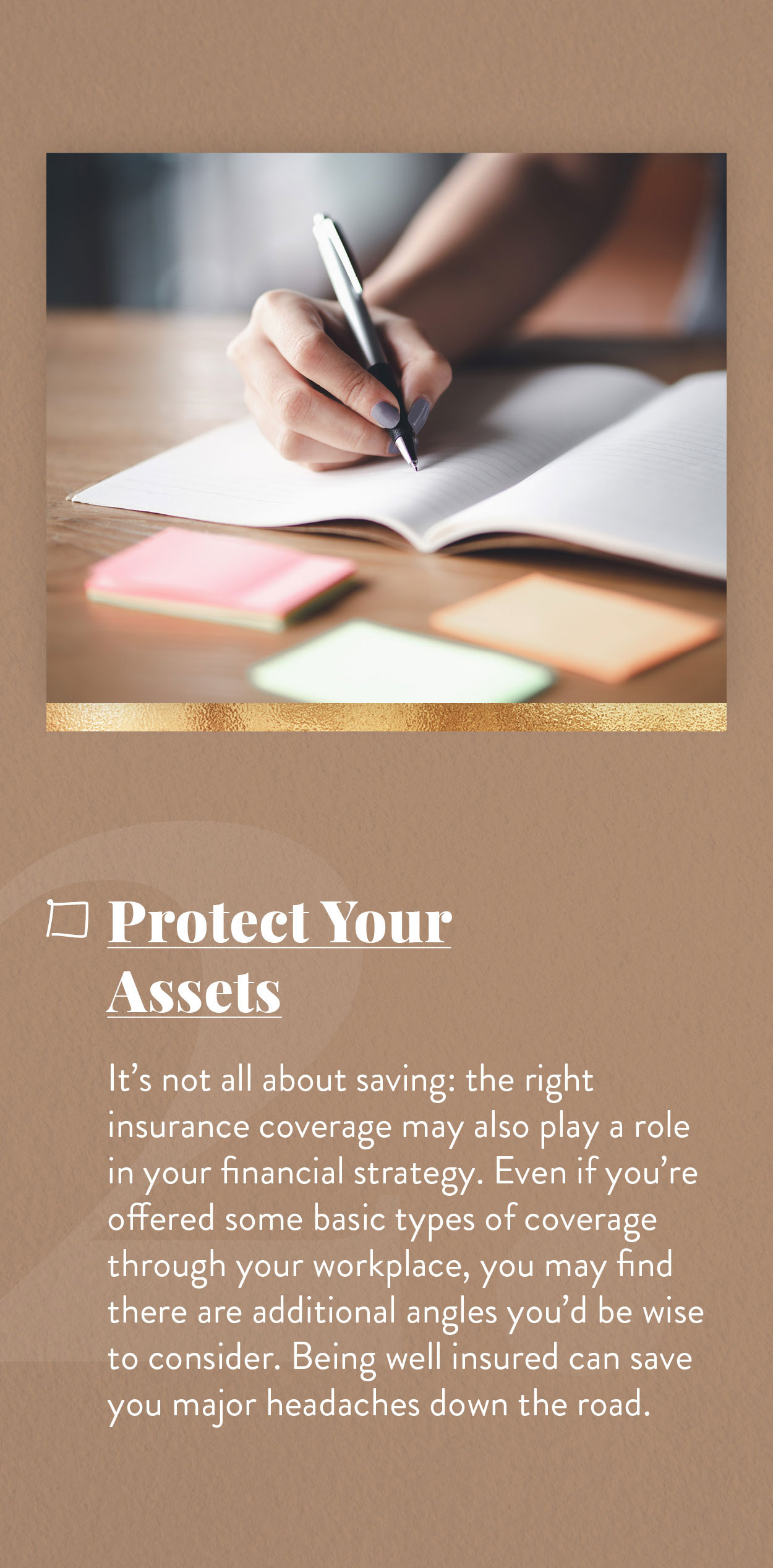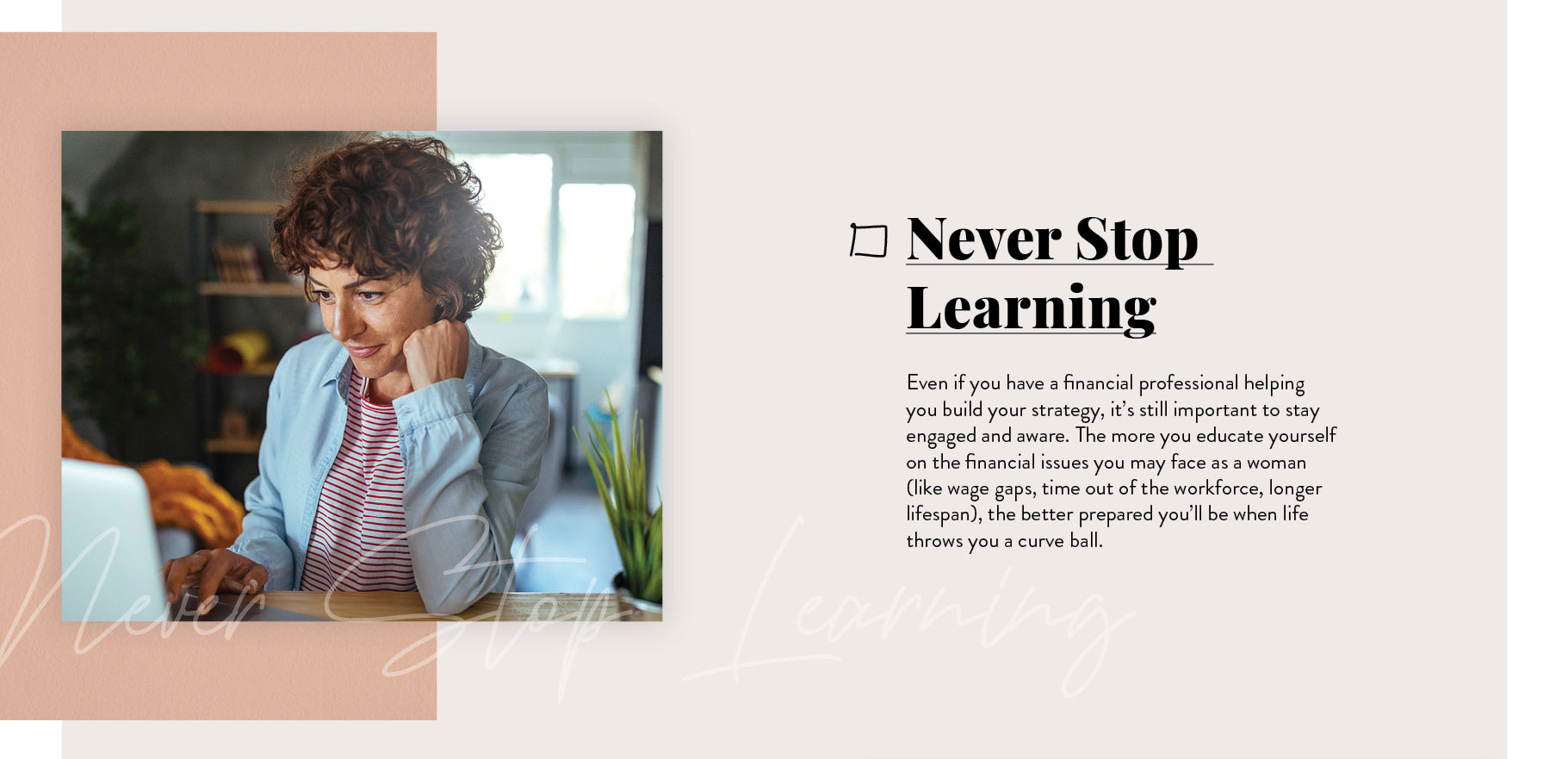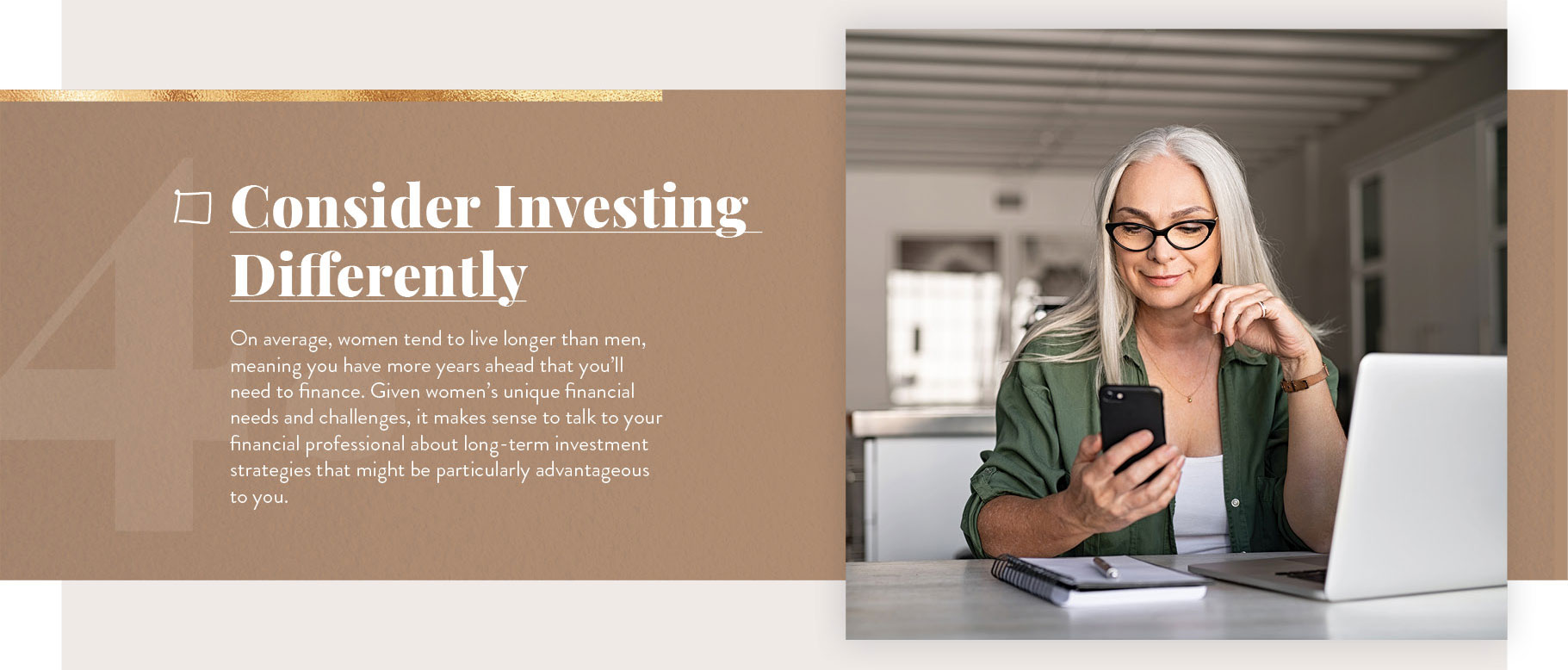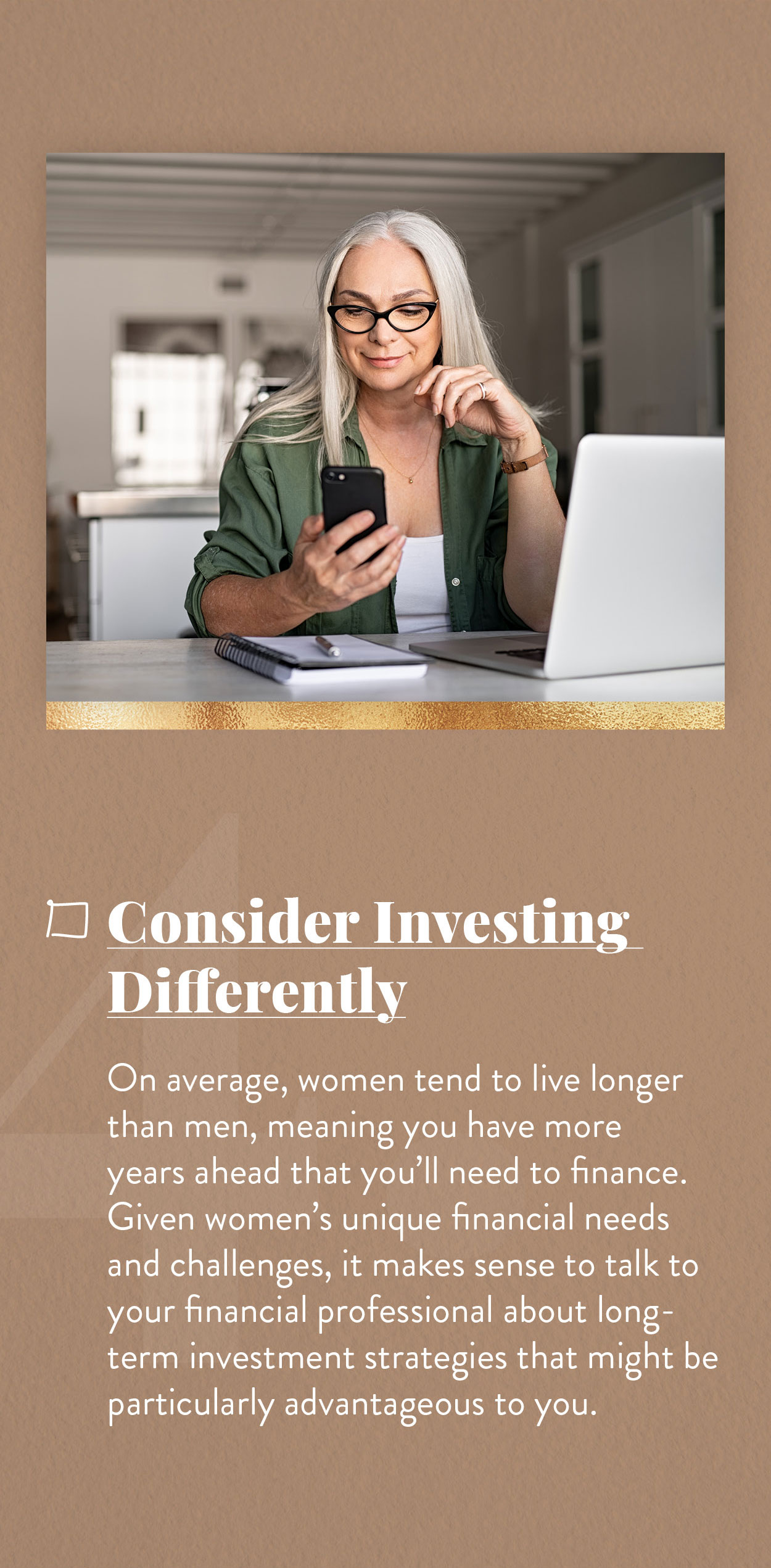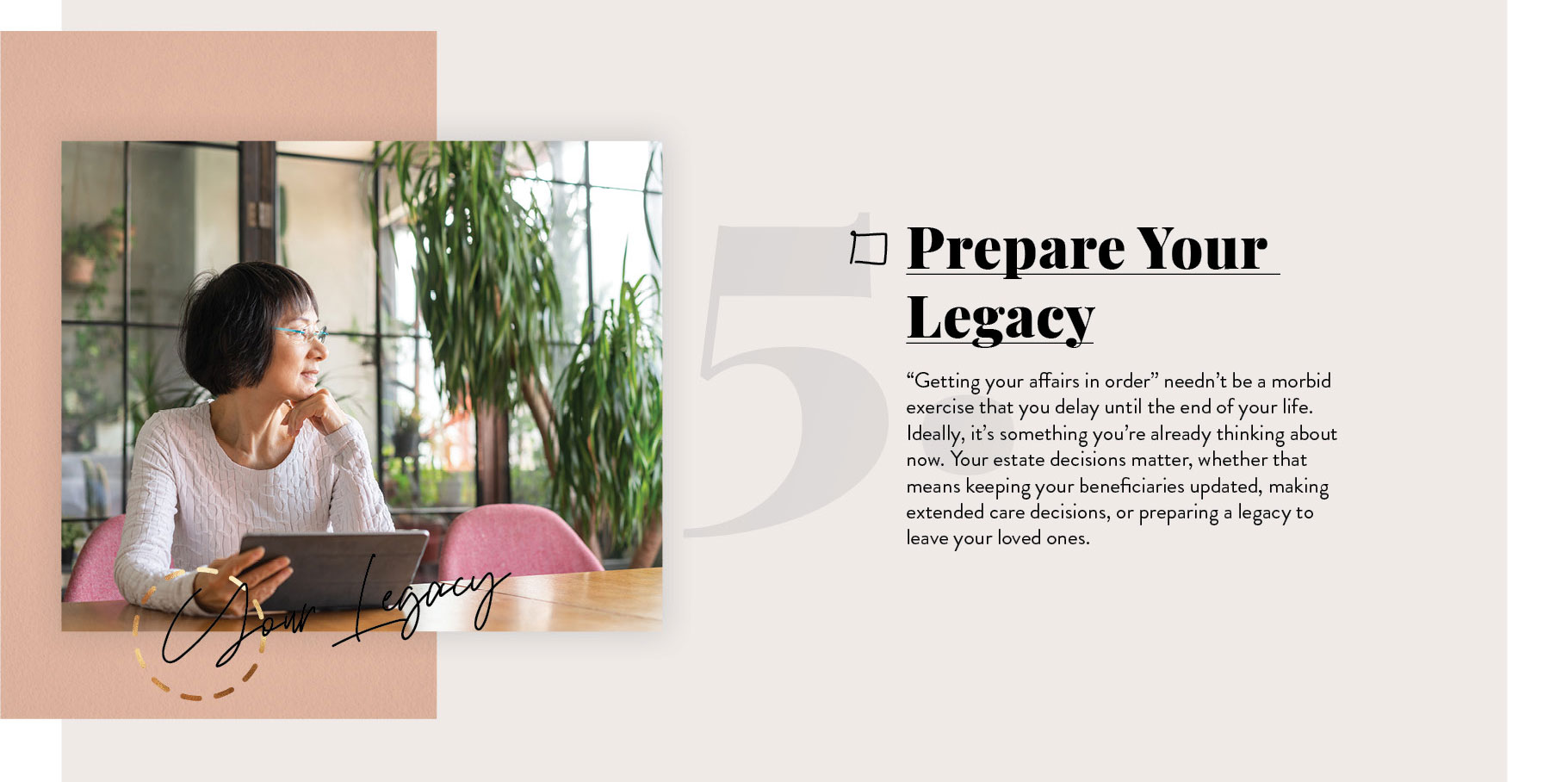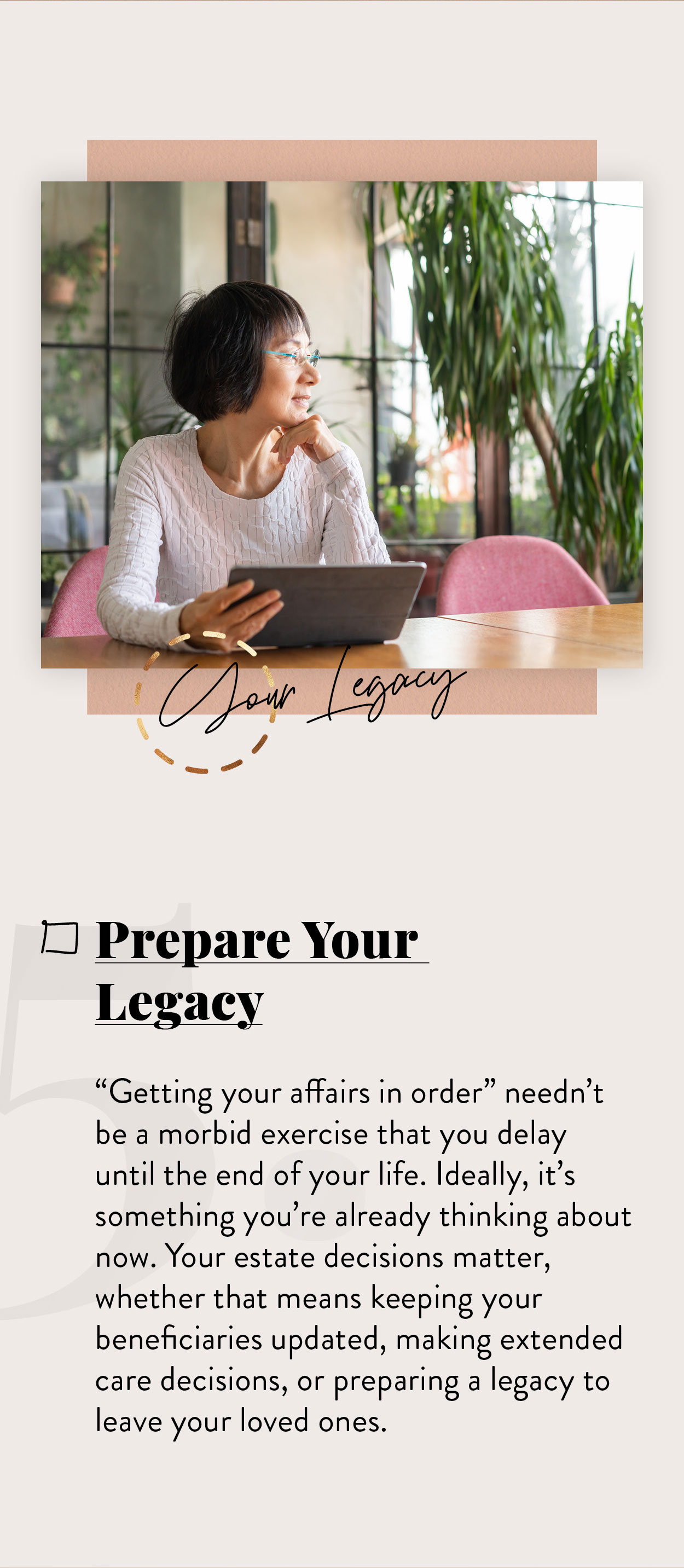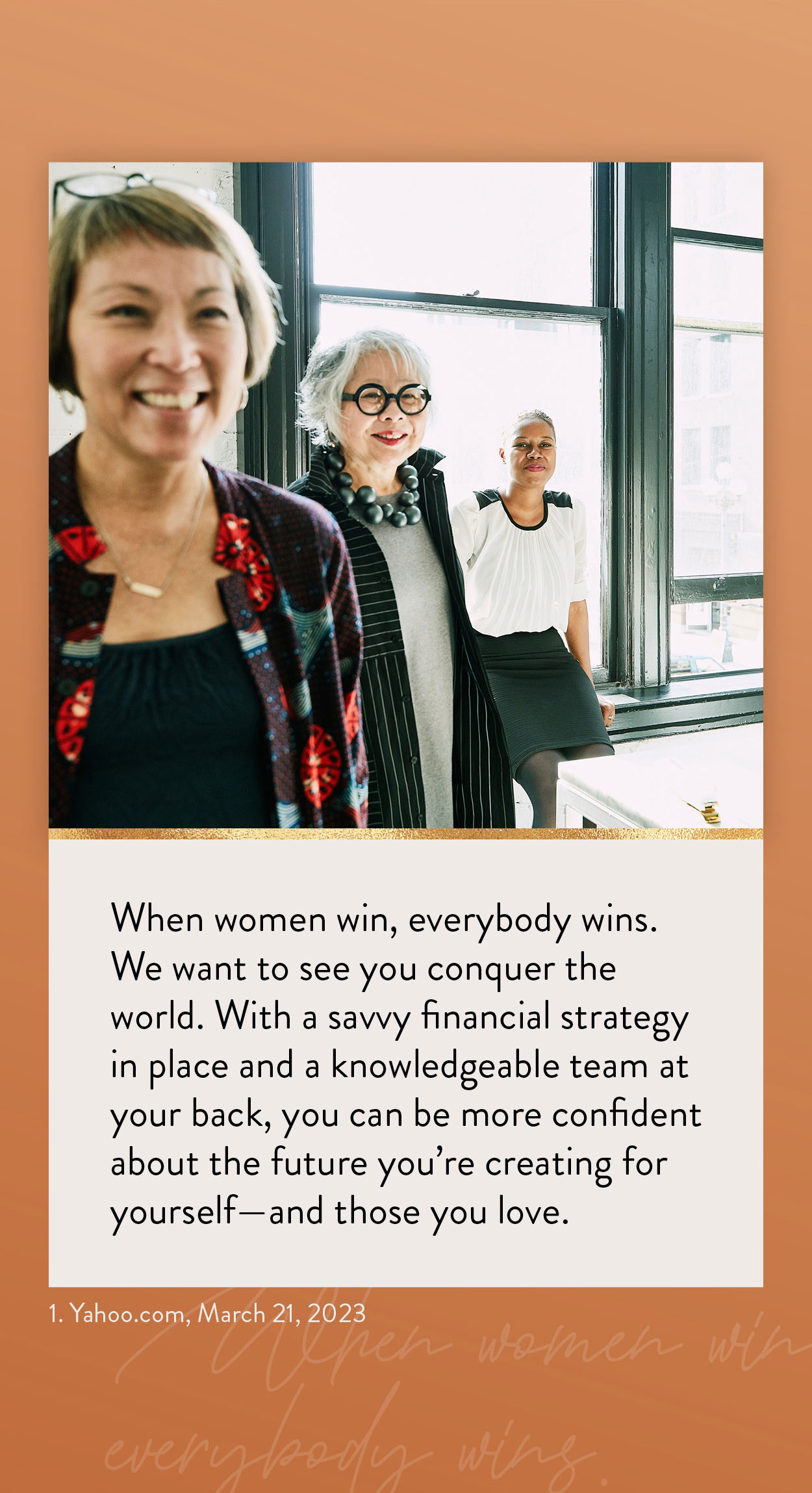 Related Content
Have income that isn't subject to tax withholding? Or insufficient withholdings? You may have to pay estimated taxes.
Have you or a loved one ever had a major health scare? One that rocked your world for a few days (and sleepless nights) until you learned it was not as serious as you feared and that life would return to normal with the right care.
Don't crash and burn in a market bubble, here are some ideas on how to build a solid investment portfolio.